Taos Valley RV Park
A charming RV Park & Campground in the heart of Scenic Taos, NM
taos valley RV park is Minutes from Everything Taos has to offer
Taos is known for its historic plaza, scenic views, and stellar slopes. Every year, thousands of people flock to New Mexico's Enchanted Circle to experience everything it has to offer.  RV Camping in New Mexico, or even tent camping, is a fantastic way to experience the area and connect with nature.
Taos is not only surrounded by beautiful diverse nature but an array of diverse activities as well. The Enchanted Circle is bountiful in a variety of  hiking and biking trails, river rafting, fishing and ATVing. Horseback riding, Golfing or the Historic Trolley are  just some of the other outdoor activities that are sure to reward you with beautiful vistas and stunning views of the diverse Taos Valley landscape.  Just minutes from Taos Ski Valley, skiers of all skill levels won't have any trouble finding appropriate slopes to enjoy themselves on. Explore local landmarks and historical sites, check out the must-try eateries and see what you've been missing on your next visit to Taos Valley!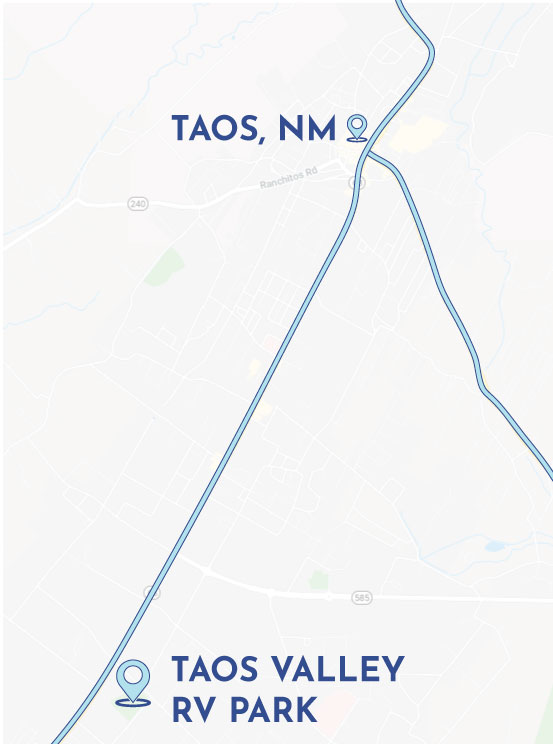 A Premiere RV Park in Taos
We are the perfect Enchanted Circle RV Park
If you are looking to visit near Taos, NM, look no further than Taos Valley RV Park, just minutes from downtown Taos. Our large RV sites can accommodate  RVs of all types and styles. The best way to experience Taos is through RVing!  If you need to truly "get away," and still want incredible comforts & amenities, look no further than Taos Valley RV Park, the perfect Taos RV Park.
You Won't Want to Miss a Thing
Explore Taos and make the most of your stay
You won't have a shortage of things to do and discover on your trip to Taos.  When you stay at Taos Valley RV Park, you'll be in the perfect location for exploring the outdoors and taking in everything Taos has to offer.
Are you a skiing enthusiast? Taos Valley RV Park is an incredible place for camping near Taos Ski Valley Resort! And if you're a foodie, don't leave without paying a visit to some of our favorite local eateries, including The Love Apple and Michael's Kitchen.
Want to spend most of your time outdoors? Us, too. That means Taos Valley RV Park is the right place for you. Park your RV or pitch your tent, then head out to the hiking trails, go ziplining, visit the hot springs or give rafting a try. The options are endless—there's something for everyone to enjoy.
New Mexico is the perfect RV destination
Visit new mexico to see all of the wonderful things it has to offer
New Mexico is one of the best camping spots in America. Camping is one of the best ways to appreciate the state's natural beauty at any time of the year. No matter what your camping preference, whether it be RV camping, tent camping or cabin camping, this state has so much to offer! With our clear skies and great weather, any night is the perfect night to stargaze and enjoy the crisp night air.
There are tons of National Parks, hot springs, trails to hike and more for you to enjoy during your stay in New Mexico. Not only is New Mexico perfect for camping, it has much more to offer, such as resorts and spas, art exhibits, shopping, cultural experiences and more. New Mexico is sure to have what you're looking for!
We Offer Competitive Rates
Explore our options for daily, weekly and monthly stays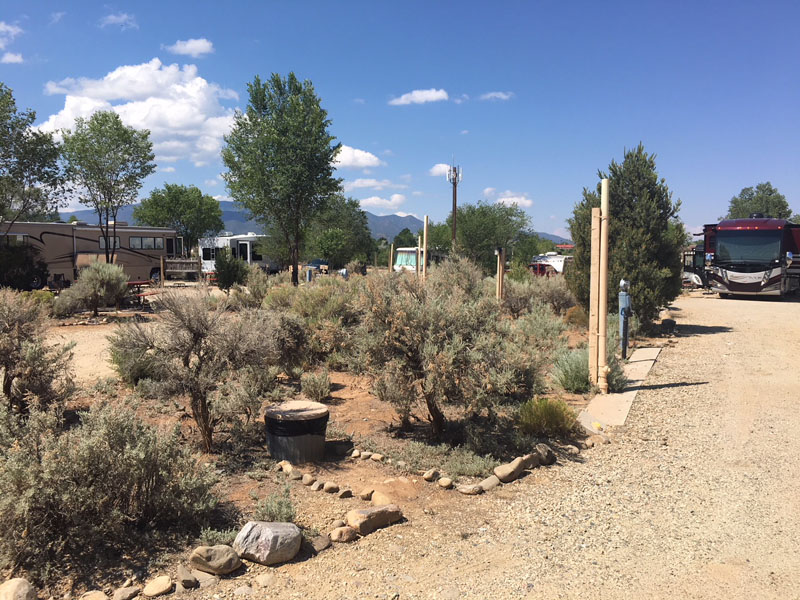 With everything Taos has to offer, you want to make sure you're getting the most out of your time and budget. Taos Valley RV Park is in the perfect location for doing all the outdoor activities you love, and we offer affordable rates. Stay for a day, a week or a month—we'll be happy to have you! We offer spacious lots for tents, RVs, motorhomes, vans and more.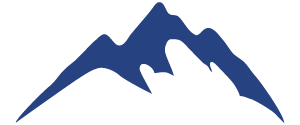 We'll See You Soon!
Book your stay at Taos Valley RV Park today
Because Taos is an outdoor hotspot, visiting the area in your RV is a fantastic decision. Enjoy everything nature has to offer while still reaping the benefits of modern amenities. Taos Valley RV Park offers water and electricity hookups, a convenient dump station, as well as on-site bathrooms that are cleaned regularly.
We love Taos, and we think you'll love it, too. Make your reservation today, and we'll see you soon!
Email
Taosvalleyrv@gmail.com
Directions
120 Este Es Rd, Taos, NM 87571